This is conjuring torn feelings.

I'm super happy that Tai and Dora FINALLY got all smoochy-smoochy.

Really. I think they compliment each other. Dora will calm Tai down a bit and Tai will spice up Dora's life a little. I think they'll bring out the best in each other and it will be exciting to watch how it turns out.

I also know Marten is happy for Tai AND Dora and possesses a level of cool I could never fathom obtaining. Yeah the relationship with Dora was unhealthy, she was abusive to him, she did treat him like crap, AND she was insecure and took it out on him rather than communicate (but hey that's what the therapy is for).

But if I were Marten and I loved Dora as much as I do and I had memories of being like this with her: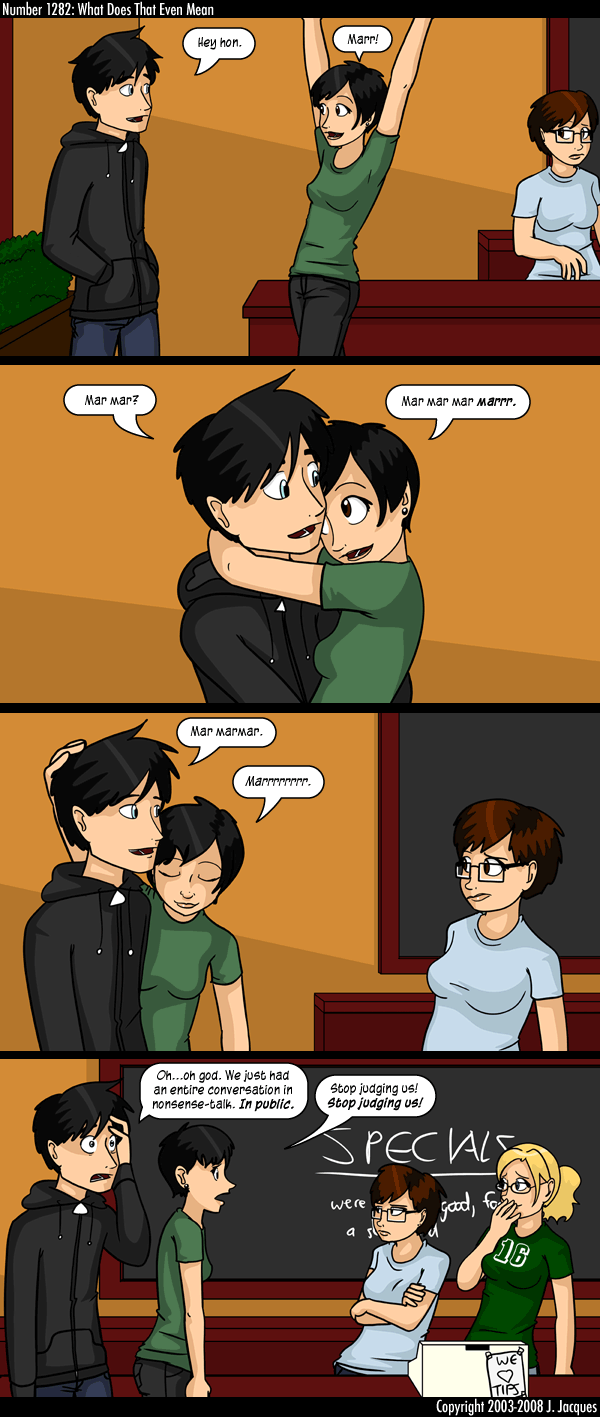 Then I would be doing a little therapy myself with a few bottles of Jameson.

But then again, I don't like change and I have an especially hard time letting go when a relationship is over.